Shield against vehicle corrosion and damage with the protective power of VG-150
ValuGard Anti-Rust Undercoating
Shield against rust and corrosion damage with the protective power of VG-150
Top-of-the-Line Anti-Corrosion Technology
Although we've come a long way in vehicle technology from the days of early Ford Trucks, there is still much improvement to be made in the anti-rust capabilities of manufacturer builds. We might not be at a place where cars last longer than a lifetime, but we're certainly in an era where occasional maintenance and spray treatments can drastically increase the lifespan of your truck.
At D.K. Hostetler in Milroy, we provide top-of-the-line anti-corrosion materials for trucks and trailers. One of our most popular products is our ValuGard Rubberized Undercoating, an engineer-approved, abrasion-resistant material that prevents rust and debris buildup while also reducing road noise. Your protected truck can save you money on long-term expenses by decreasing the need for truck body repairs and upkeep. Read more about ValuGard VG-150 below, or contact D.K. Hostetler Truck Bodies & Trailers to learn how we provide assets to truck and trailer units in Milroy and throughout Pennsylvania!
Why Use ValuGard Undercoating For Your Truck?
When you buy or lease a truck, your first thoughts usually revolve around the possibilities of trailer attachments and various accessories like hitches and axles — you definitely don't expect your vehicle to break down right away. It takes a bit of time to build up, but rust is one of the most common culprits of auto body damage on trucks and larger automotives such as buses and trailers. However, most drivers don't consider or notice its impacts until a major repair is needed, especially if the corrosion is located on the underside of the vehicle.
ValuGard Rubberized Undercoating protects all facets of your truck from corrosion, but the VG-150 solution is particularly effective for preserving the integrity of a truck body's hard-to-reach parts. Furthermore, it's simple to apply, setting and taking effect in less than an hour. Learn more about ValuGard's benefits and how we apply the anti-rust technology below!

Features of Rust-Preventive ValuGard:
Rubberized Hybrid technology

Prevents corrosion

VOC compliant

Penetrates hard-to-reach crevices

No hole-drilling required

Prevents underside damage and expensive repairs

Safe on vehicle structures and attachments
ValuGard Application Is Easy and Effective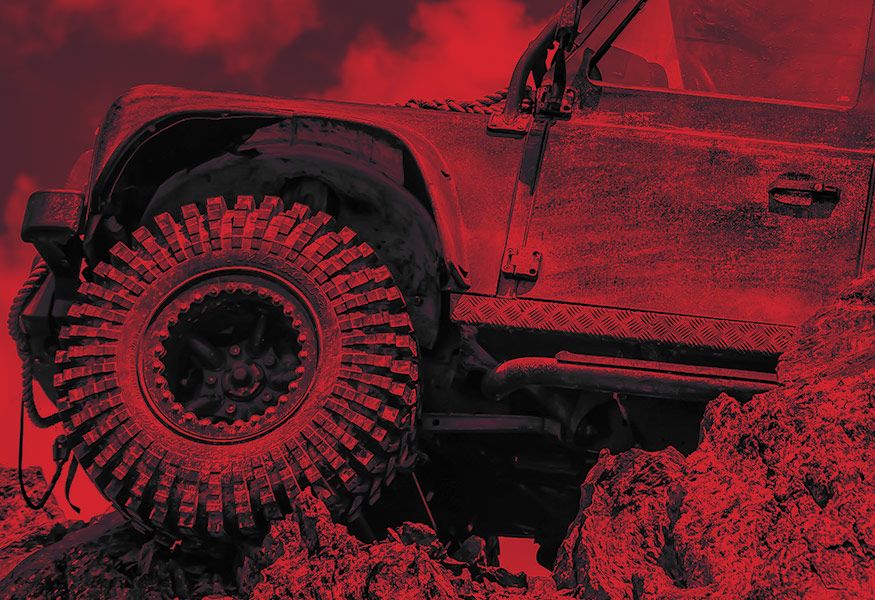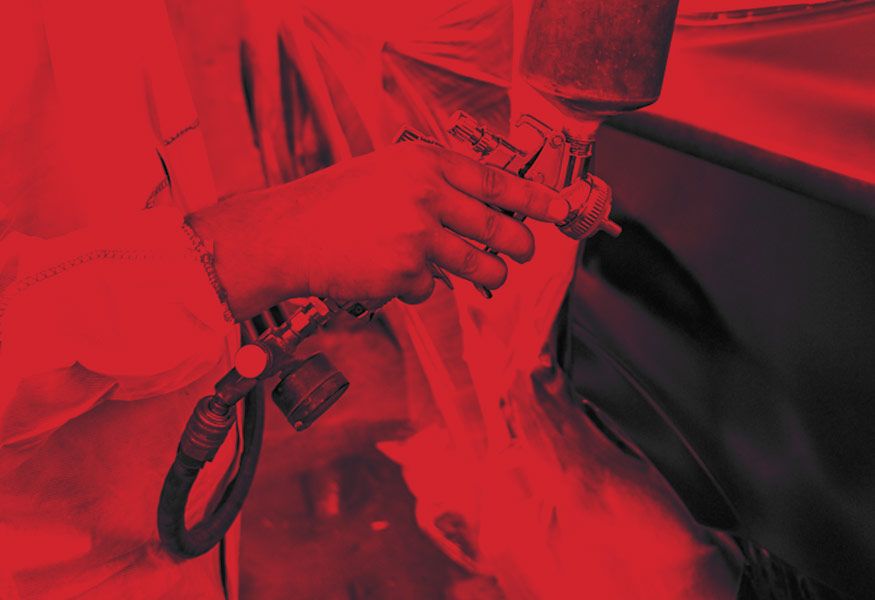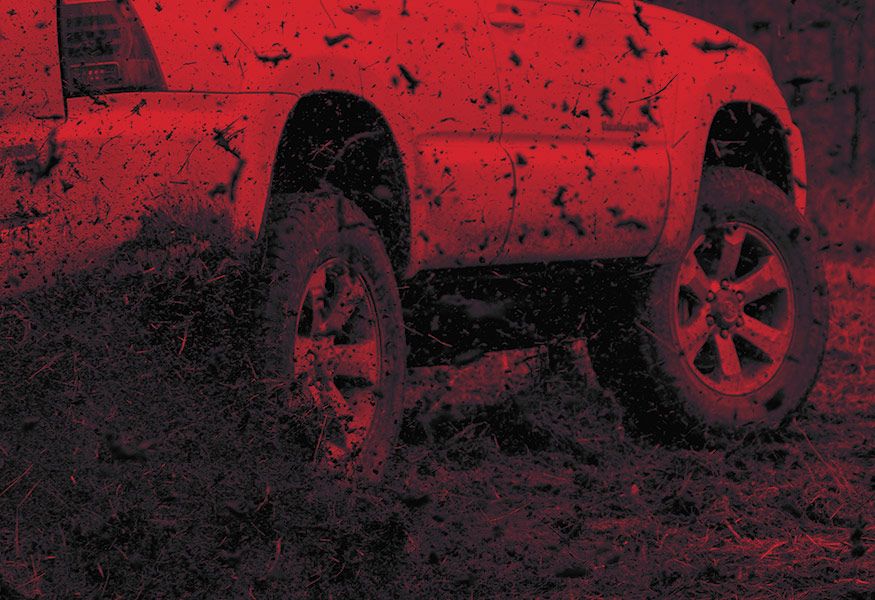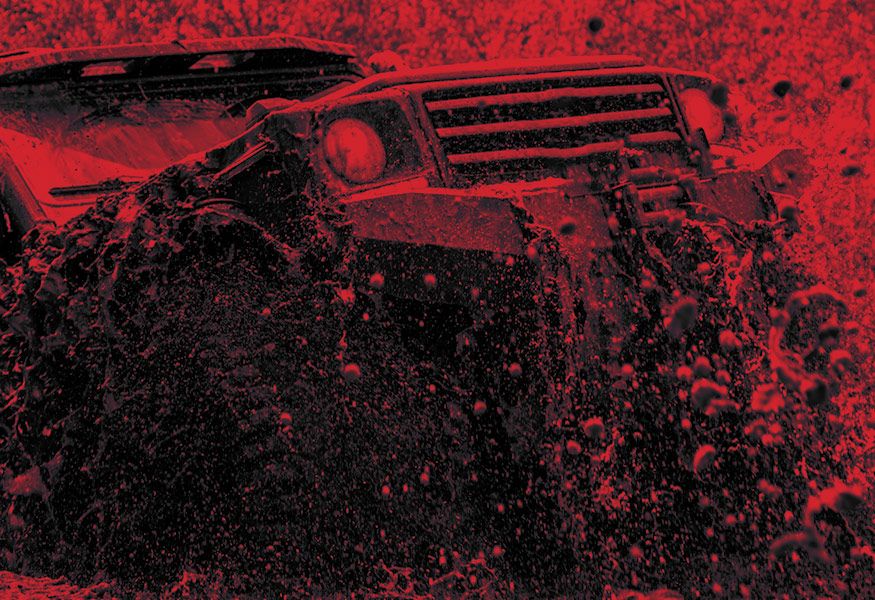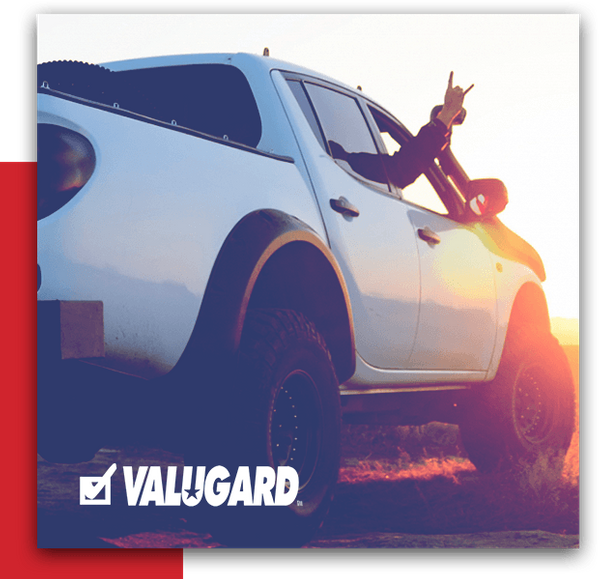 Toughen Up Your Truck With ValuGard Rubberized Undercoating
Even if you don't often see the underside of your truck, trailer, or other attachments, you want this area to stay in good condition to protect the essential interior components of the machine. ValuGard VG-150 is one of our most recommended and highly rated anti-corrosion, anti-rust solutions we offer at Hostetler Truck Bodies & Trailers. ValuGard Rubberized Undercoating is a semi-fluid material that is not only easy to apply, but also quick to set.
In less than an hour of service, we can have your truck ready to get back on the road. We provide drivers across Pennsylvania with truck and body services, sales, installations, repairs, and truck gear products. Don't wait to shield your vehicle from the elements — toughen up your multifunctional truck today at Hostetler's "One-Stop Shop" in Milroy today!