PARTS & SERVICE FOR TRUCKS AND TRAILERS
Available Truck & Trailer Parts
Hostetler has a fully-stocked parts and service department with a variety of trailer and truck equipment accessories including:
Straps
Towing accessories
Brake parts
Specialty Items
We also stock specialty items such as:
VMAC engine mounted air compressor components
Harsh hoists
Theiman liftgates
Reese 5th wheel hitches
Trailer Inspections & Parts
DK Hostetler services truck-mounted trailers of all varieties throughout Pennsylvania. We determine where and when you need maintenance to ensure that your vehicle is always operating at its best.
We also stock specialty items such as:
Buyers Product
Redneck Trailer Supplies
Nuera Trailer Parts
Cequent
Ranch Hand Bumpers
Liftmoore Cranes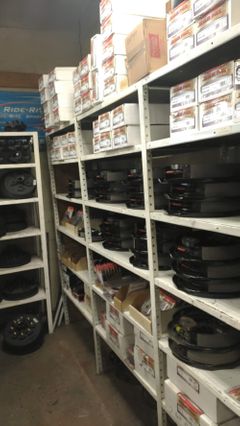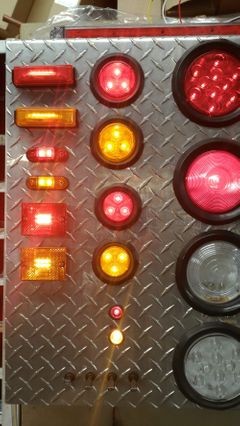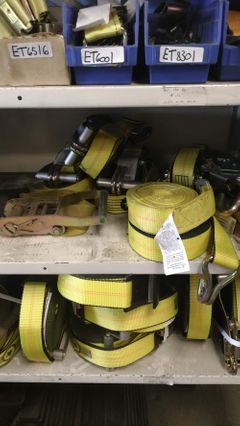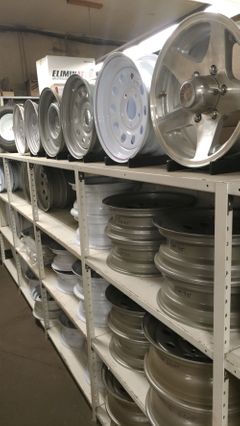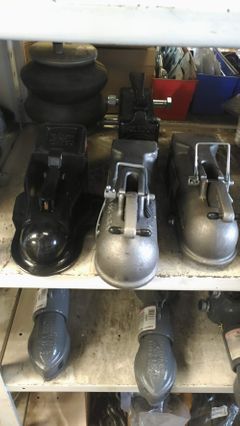 Additional Auto Services
D.K. Hostetler, Inc. provides off-season space rental for recreational vehicles and campers at a reasonable monthly rate.
A limited number of enclosed storage units (9.5' x 12') are also available. Please CONTACT US for current pricing.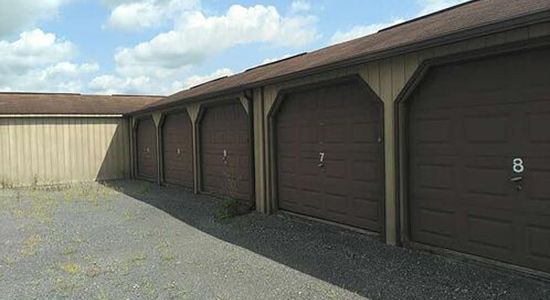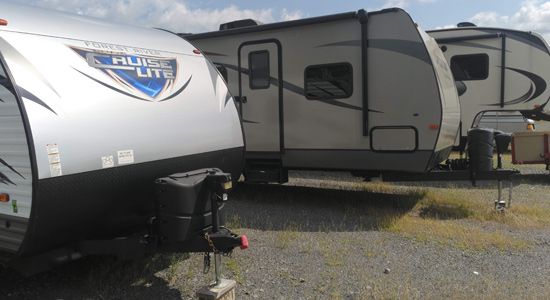 Share Your Parts/Service Request with Us!