Available Parts
Hostetler has a fully-stocked parts and service department with a variety of trailer and truck equipment accessories including:
Straps
Towing accessories
Brake parts
Specialty Items
We also stock specialty items such as:
VMAC engine mounted air compressor components
Harsh hoists
Theiman liftgates
Reese 5th wheel hitches
Trailer Inspections
We also stock specialty items such as:
Buyers Product
Redneck Trailer Supplies
Nuera Trailer Parts
Cequent
Ranch Hand Bumpers
Liftmoore Cranes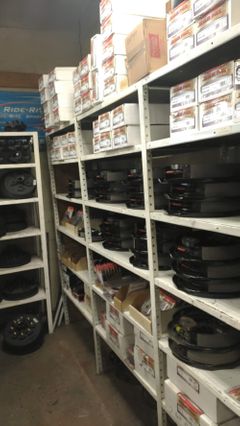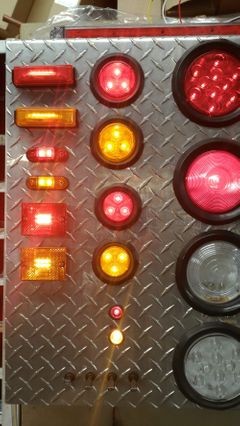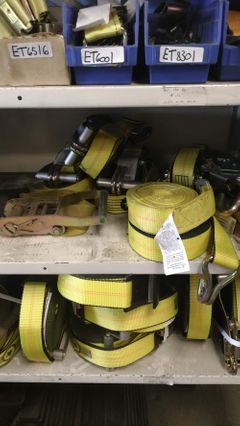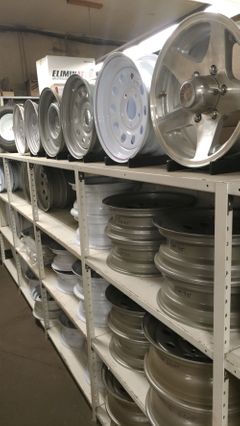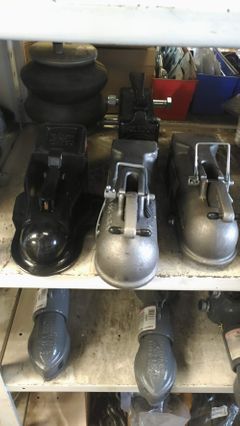 Ancillary Services
D.K. Hostetler, Inc. provides off-season space rental for recreational vehicles and campers at a reasonable monthly rate.
A limited number of enclosed storage units (9.5' x 12') are also available. Please CONTACT US for current pricing.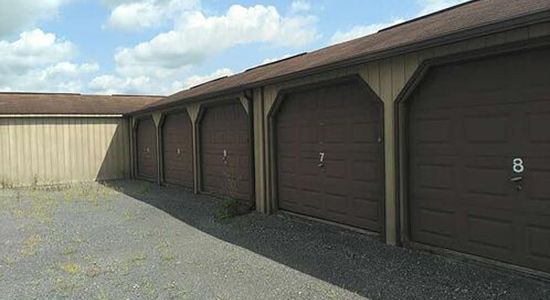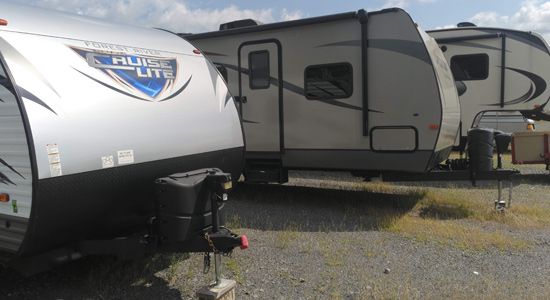 Share Your Parts/Service Request with Us!